UFC's 'Cyborg' Justino -- Suffers Black Widow Bite ... 'A Lot of Pain'
UFC's 'Cyborg' Justino
Suffers Black Widow Bite
... 'A Lot of Pain'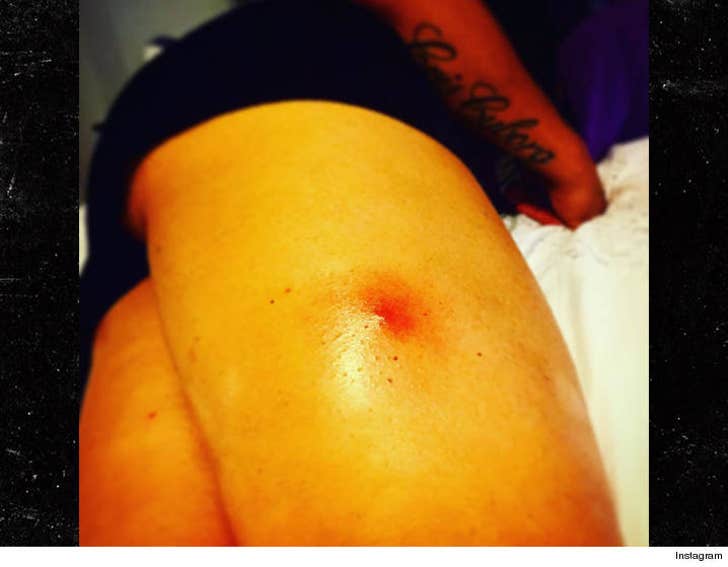 Breaking News
Apparently, she's human after all ... 'cause UFC superstar Cris "Cyborg" Justino says she's in all sorts of pain after being bit by a BLACK WIDOW SPIDER!!
Cyborg says she was working in her garden last week when the spider appeared and sunk its fangs into the fighter's leg -- causing a nasty wound.
"My leg is in a lot of pain," Cyborg says.
Cyborg says she went to the doctor and got antibiotics and cream for the bite wound.
FYI, the black widow is one of the most venomous spiders in North America.