Kylie & Tyga: We're Back!! In the Friend Zone
Kylie & Tyga
We're Back!
In the Friend Zone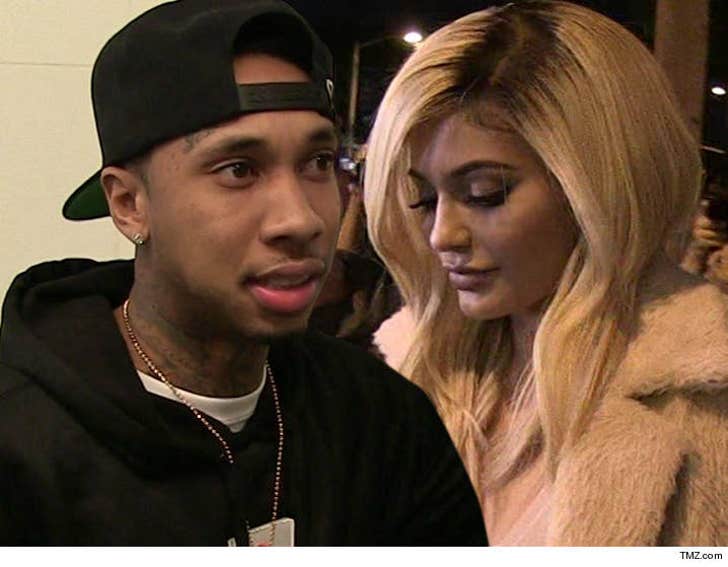 EXCLUSIVE
Kylie and Tyga hooked up recently in Jamaica ... but they're not getting back together, or at least that's what they're telling their friends.
Kylie flew down to JA for Tyga's music video shoot -- she's not in it, she was just there to lend her support. Even though Kylie posted a pic of herself on a bed down there -- and it was Tyga's bed -- we're told they really are "just friends."
As one source puts it ... there's still a lot of love, and no bitterness since no one cheated -- so they're cool with being pals. For now.