Kylie Jenner and Tyga Broke Up So She Can Be Young, Rich and Single
Kylie Jenner
Too Much Drama and
I'm Too Young to Be Tied to Tyga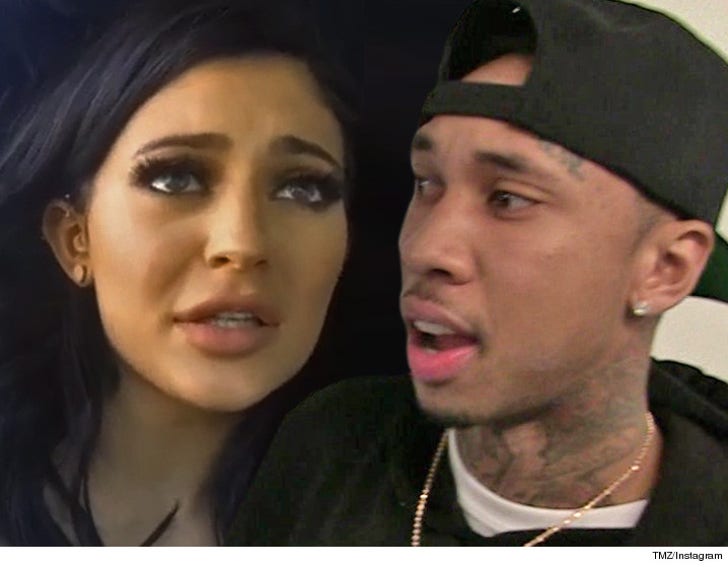 EXCLUSIVE
Kylie Jenner's just too successful, too young and too hot to be tied down to one man, and that's the main reason she and Tyga are done for good this time.
Sources connected with the former couple tell us KJ recently realized she wants to live the single life and soak up the spoils of being an 18-year-old multi-millionaire. That frequently means flying all over the world for appearances, and we're told that didn't sit well with Tyga ... who's focusing on his music.
As one source put it ... she wants to jet set, he wants to chill in a studio -- and they both knew it wouldn't work.
Also, we're told since their mini break last fall ... there's been constant drama over "dumb stuff" -- what to eat, what they say on social media, blah, blah.
As for the model at Mother's Day brunch with Tyga? We're told he admits having a couple models "hanging around," but no serious girlfriends -- and Kylie's confident there was no cheating before they split.