WWE Hall of Famer Sunny: 90 Days Sober And I Feel Great!
WWE Hall of Famer Sunny
90 Days Sober
... And I Feel Great!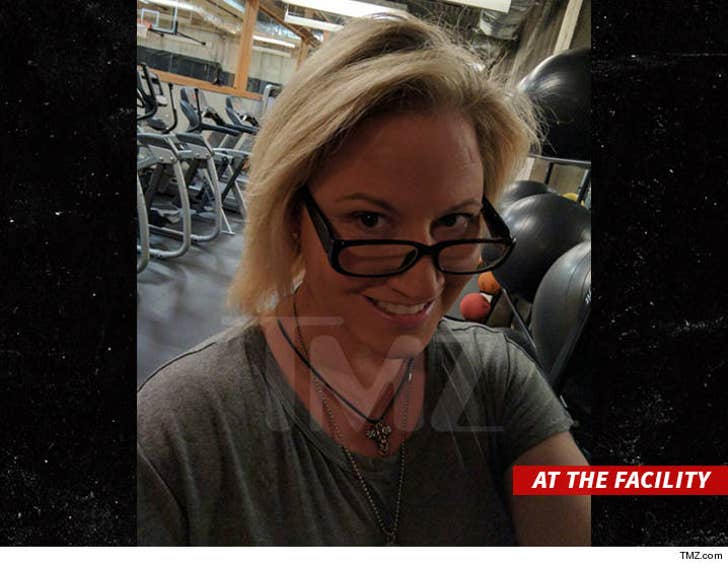 EXCLUSIVE
WWE Hall of Famer Tammy Sytch -- aka Sunny -- says she's been booze-free for 90 DAYS and loves the feeling of being clean so much, she doesn't want to leave rehab!
As we previously reported, the first WWE Diva entered rehab back in March following a string of DUI arrests.
We spoke with Tammy who says she knew she was in a bad place -- both mentally and physically -- and needed help. So, with the help of the WWE, she checked into rehab ... where she's been recovering for the past 3 months.
Tammy says it's the best decision she's ever made -- her days are filled with counseling, self-reflection and various physical activities including rock climbing, camping and ropes courses.
We're told the rehab runs about $40k per month -- and the WWE has covered the past 2 months for Sytch ... and she's incredibly grateful.
"They've been awesome. They just want to see me get better."
As for her plans once she leaves rehab, Sytch says she's still open to working with Vivid (the porn company) ... but says one thing's for sure -- SHE'S DONE WITH ALCOHOL.