Ex-NFL WR -- Arrested By SWAT Team ... After Standoff In AZ (MUG SHOT)
Ex-NFL WR
Arrested By SWAT Team
... After Standoff In AZ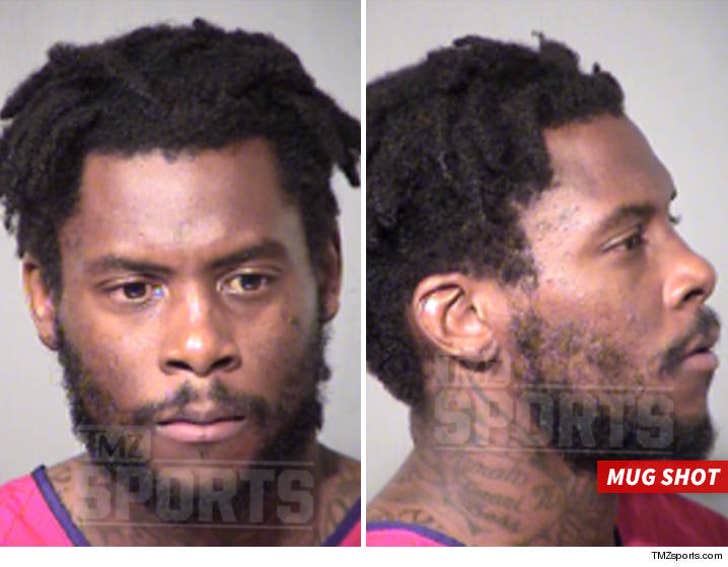 exclusive mug shot
Ex-Miami Dolphins wide receiver Davone Bess was arrested in Arizona Monday after a standoff with SWAT team officers ... officials say.
The Gilbert PD says 30-year-old Bess was initially pulled over around midnight for a routine traffic stop -- but he fled the scene.
Cops say they located Bess driving in his neighborhood ... but he barricaded himself in his car and later ran from his car into his home ... where he continued to barricade himself until cops got a warrant to go in and get him.
Eventually, a team of SWAT officers entered the place and took Bess into custody. He was booked for 3 felonies -- endangerment, felony flight and failure to stop for a police officer ... according to the Arizona Republic.
Bess has a history of bizarre behavior with the law -- he was arrested in 2014 after allegedly attacking a cop with a cup of hot coffee.
In 2013, the Browns put him on the non-football related illness list claiming he was having emotional problems.