Johnny Manziel's Attorney Quits After Text Message Screwup
Johnny Manziel
Attorney Quits
... After Text Screwup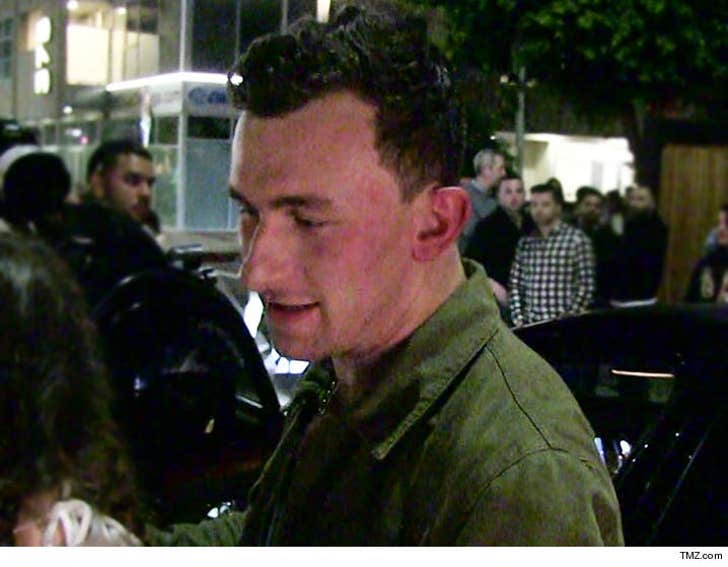 Breaking News
It was one of the most epic screwups ever ... attorney Bob Hinton said he didn't realize he was texting an AP reporter when he fired off info about the QB's drug problems, hit-and-run crash and domestic violence case.
Now, Manziel's rep, Denise Michaels, says Hinton has resigned and is no longer a part of Manziel's legal team.
"Johnny Manziel's lead attorney Jim Darnell today confirmed to me withdrawal of associate counsel Bob Hinton from Manziel case."