'Serial' Convict Adnan Syed -- Granted New Trial in '99 Murder Case
'Serial' Convict Adnan Syed
Granted New Trial in '99 Murder Case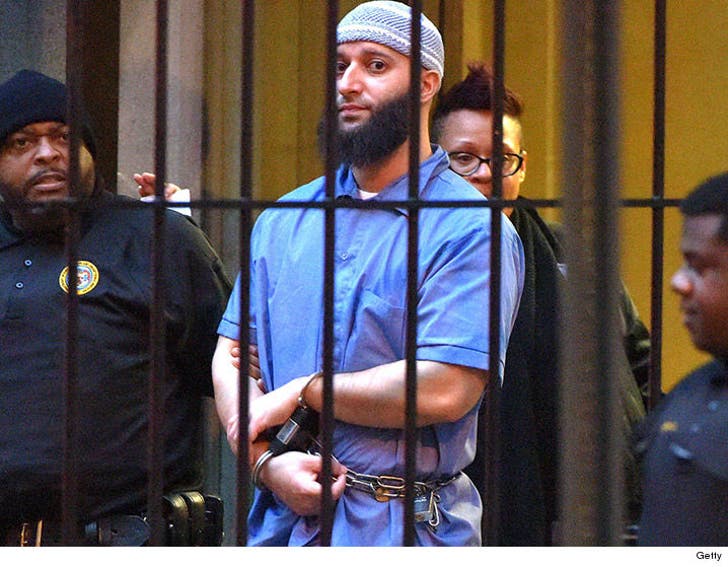 Breaking News
Adnan Syed -- whose '99 murder conviction was documented on the popular "Serial" podcast -- was just granted a retrial by a Maryland judge.
Syed won his motion Thursday after a judge ruled his original lawyer failed to cross-examine an expert witness.
Adnan has always proclaimed his innocence in the murder of Hae Min Lee.
When a reporter asked Syed's attorney, C. Justin Brown, if the turn of events would have been possible without the podcast, he said, "I don't think so."
Brown added he fully expects the state to file an appeal.