Miss Cleo Still Saw the Future Before Death
Miss Cleo
Still Saw the Future ...
Before Her Death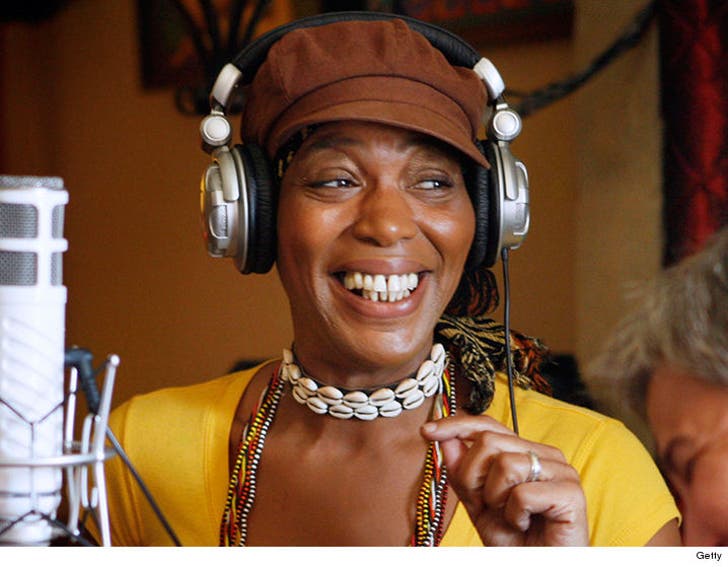 EXCLUSIVE
Miss Cleo catered to true believers right up until her final days, looking into their futures from the comfort of her home ... TMZ has learned.
Sources close to Miss Cleo tell us she had a fiercely loyal bunch who called her for readings, and even some who flew to her in Florida to peer into the future. We're told Cleo did Tarot card readings and sometimes just provided plain old life advice ... of the non-psychic variety.
We're told these followers believed she had a true gift, and wasn't just acting for the iconic Psychic Readers Network TV spots in the '90s.
Despite the hotline reportedly making more than $1 billion, she made very little ... reportedly $1,750 for 3 days of work on her first ad. Still, she did get a small percentage of every phone call and our sources say she lived comfortably.