Miss Teen USA Pageant Mom Demands a Do-Over! It Was Just TOO White
Miss Teen USA Pageant Mom
I Demand a Do-Over
It Was Just TOO White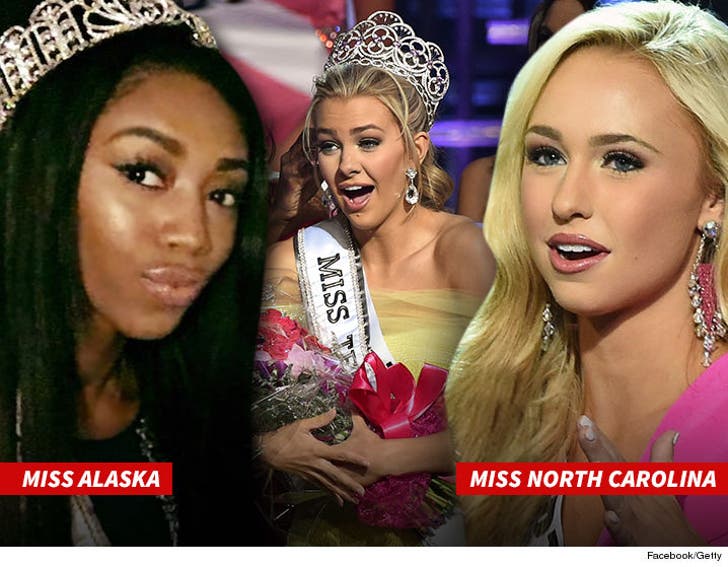 EXCLUSIVE
The Miss Teen USA needs to reassemble all the contestants and redo this year's entire pageant -- but this time with more women of color onstage and at the judges' table ... according to Miss Alaska's mom.
Ifeoma Isolokwu's daughter, Nneamaka, was one of very few African-American contestants, and Mom's not just upset Nneamaka didn't win -- she thinks it's a disgrace there was only one minority in the top 15, period. Not to mention the now infamous blonde brigade in the top 5.
Ifeoma says the only fair thing would be to hold the competition again with a more diverse judging panel. On Saturday night, 4 were white and one was Latina.
However, Sheila Wakeman -- mom to Miss North Carolina Emily Wakeman -- thinks the lack of diversity claims don't hold up. She believes the top 5 all made it on merit. Keep in mind, her daughter was 1st runner-up.