'The Wiz' Star Elijah Kelley Busted for Getting Handsy with LAPD
'The Wiz' Star Elijah Kelley
Busted for Getting Handsy with LAPD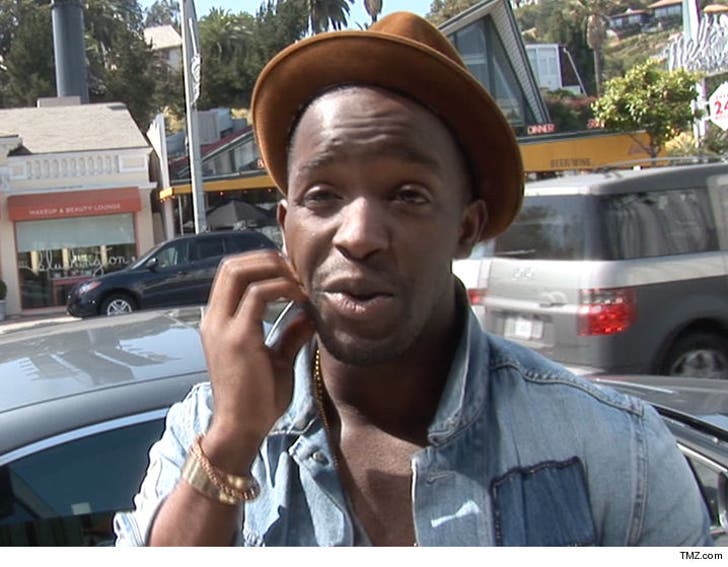 EXCLUSIVE
Elijah Kelley -- the guy who played Scarecrow in "The Wiz Live!" -- was arrested Sunday after allegedly getting touchy with cops in downtown L.A.
Law enforcement sources tell TMZ ... Elijah and another man got into a heated argument after a New Edition concert at Microsoft Theater. Things were about to get physical when cops arrived, broke things up -- and both men were ejected.
We're told Elijah, who's playing Ricky Bell in an upcoming New Edition biopic, continued arguing with cops, and allegedly grabbed an officer's sleeve. That's when he got busted for resisting arrest, a misdemeanor.
Elijah posted $10,000 bail Monday morning. We've reached out to him, so far no word back.