Bill Cosby Accuser: Cosby Wants to Bully Me at My Deposition
Bill Cosby Accuser
Cosby Wants to Bully Me at My Depo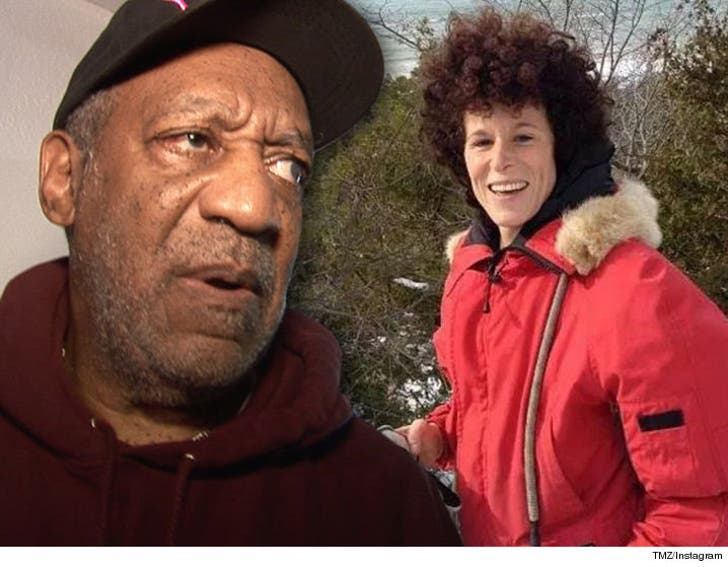 EXCLUSIVE
Bill Cosby is trying to scare his chief accuser by way of bullying and intimidation ... so claims Andrea Constand.
The woman at the center of Cosby's criminal sexual assault case is suing the former D.A. of Montgomery County, PA, claiming he defamed her by saying she grossly exaggerated her allegations against the comedian.
The former D.A. is about to take Constand's deposition, and Cosby has filed legal docs asking for a seat at the table. He wants his lawyer to watch the blow-by-blow.
Constand feels Cosby's request is outrageous for several reasons. She says the presence of Cosby's attorney is designed "to intimidate, harass, and bully" her. In addition, she feels the lawyer is there to get evidence to save Cosby's ass in the criminal case ... which she thinks is unfair.
The judge has yet to rule.