Pele is Too Sick for OIympics, Pulls Out of Opening Ceremony
Pele
Too Sick for Olympics
... Pulls Out of Opening Ceremony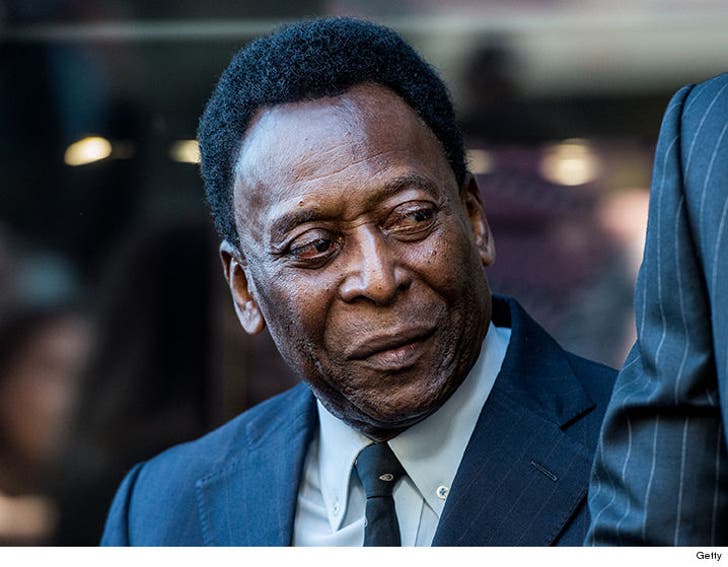 Breaking News
Soccer legend Pele will NOT attend Friday's Olympic Opening Ceremony in Brazil due to health issues.
The 75-year-old was widely rumored to be the person lighting the Olympic cauldron -- the big moment that essentially opens the games.
But moments ago, Pele reportedly issued a statement saying he's just too sick to attend.
"Only God is more important than my health. In my life, I've had fractures, surgeries, pain, hospital stays, victories and defeats. And I've always respected those who admire me," Pele said.
Pele says he made the decision on his own -- and apologized for disappointing his fans and Brazilians.
"As a Brazilian, I ask God to bless all who participate in this event."
So far, no official word on who will take his place.