Katt Williams -- He Wouldn't Hit a Brain Surgery Patient, Would He?
Katt Williams
He Wouldn't Hit a
Brain Surgery Patient, Would He?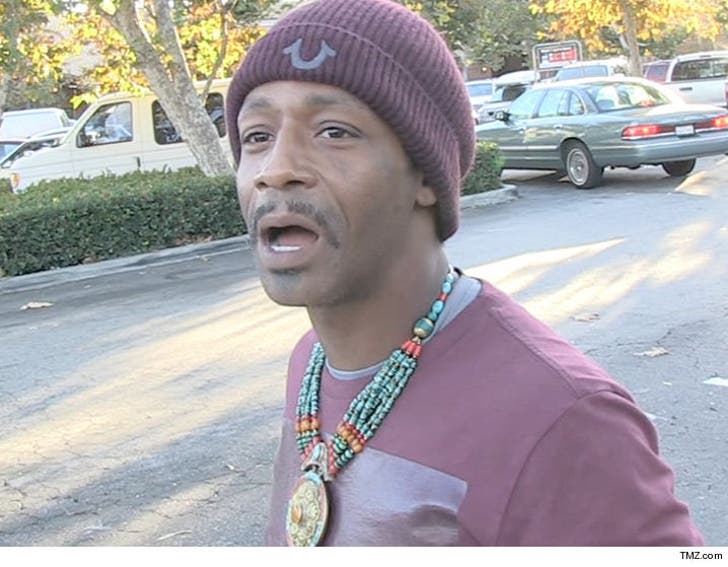 EXCLUSIVE
Katt Williams unloaded a punch that sent a man back to the hospital, a couple months after the guy had brain surgery.
At least that's what Paul Love says happened to him in a new lawsuit. Love is the pool supply store employee who was allegedly assaulted when Katt got arrested earlier this year in Georgia.
In the suit, Love says Katt flew into a rage because he canceled his order twice, and Katt thought the screwup was racially motivated. He says Katt hurled a bunch of store items, and then punched him in the face.
What's more ... Love says he was on doctor's orders to avoid stress or excessive force to the head ... due to the brain surgery he'd had just 10 weeks before the Katt run-in. He's suing Katt for physical pain and unspecified damages.