Melania Trump Says Don't Believe All These Women
Melania Trump
Don't Believe All These Women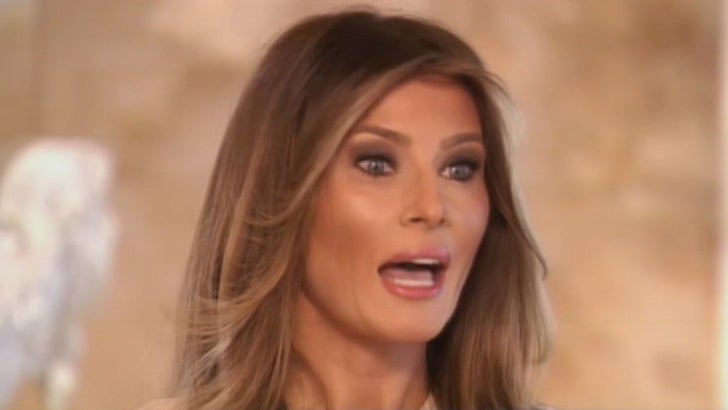 FOX News
Melania Trump went on the offensive Tuesday, saying the women who are accusing her husband of sexual assault should be viewed with great suspicion, and it's all about timing.
Melania appeared on "Fox and Friends" and said if these accusers are real, they should prosecute their claims in a court of law, not on CNN 3 weeks before the election.
She says she was profoundly hurt by false reports she was an escort. And she thinks her husband was goaded by Billy Bush and Howard Stern.