Nico Rosberg Retires After 1st Formula One Championship
Nico Rosberg
PEACE, I'M OUT
Retires After 1st Formula 1 Championship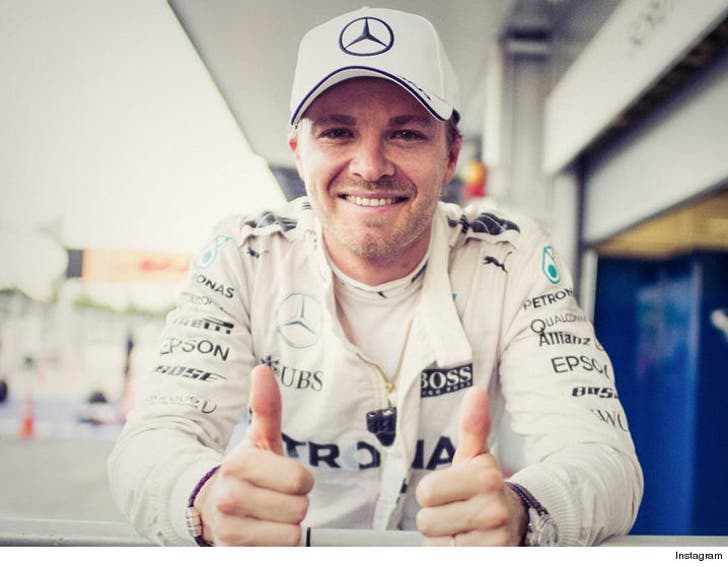 Breaking News
There will be no repeat victory for Formula One champ Nico Rosberg ... the reigning champ just announced his retirement ... days after winning his very first F1 championship.
The 31-year-old -- who had been bested by his rival Lewis Hamilton for years -- made the announcement moments ago on Facebook.
"Since 25 years in racing, it has been my dream, my 'one thing' to become Formula One World Champion. Through the hard work, the pain, the sacrifices, this has been my target. And now I've made it. I have climbed my mountain, I am on the peak, so this feels right."
So, what's next for the racing legend?
"Now, I'm just here to enjoy the moment. There is time to savour the next weeks, to reflect on the season and to enjoy every experience that comes my way."
"After that, I will turn the next corner in my life and see what it has in store for me ..."