Judge Reinhold's Smug Mug Shot
Judge Reinhold
The Smug Mug After Arrest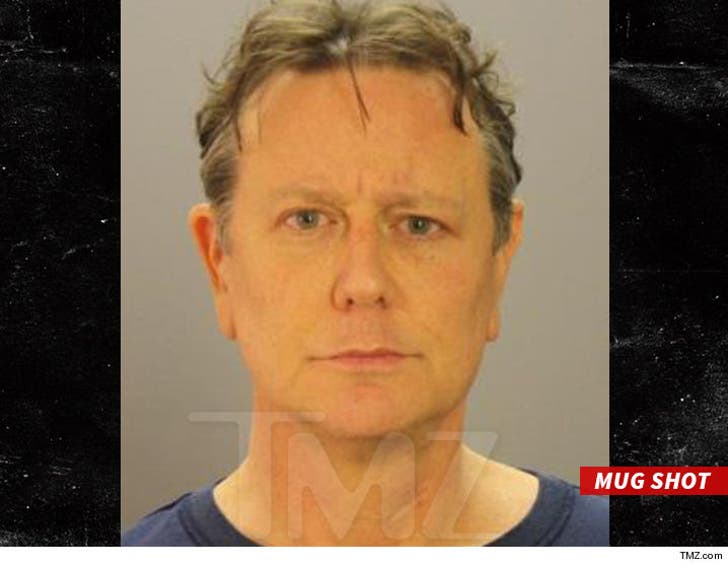 Breaking News
We just got Judge Reinhold's mug shot from his Dallas arrest, and looks like he lost his sense of humor once it came time for booking.
We broke the story ... Detective Rosewood from the "Beverly Hills Cop" movies was busted for disorderly conduct after allegedly making a stink with TSA at Dallas Love Field airport.
He was all smiles on his way into the station.
Things always get more serious when you hear ... "And turn to the left."