Chelsea Handler and Other Celebs Give Big for Oakland Fire Relief
Oakland Fire
Chelsea Handler Gives Big for Relief
Lena Dunham Chips In Too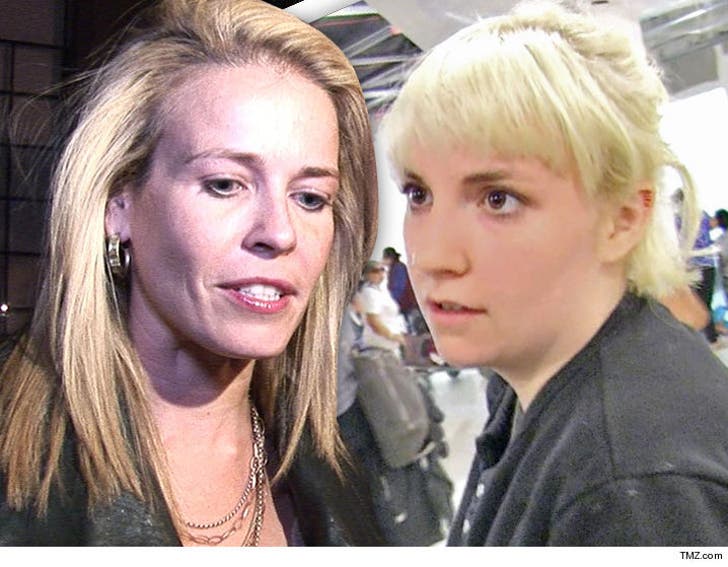 EXCLUSIVE
The Oakland fire relief effort is flush with Hollywood celebs like Chelsea Handler, NFL coaches and tech companies all sending dough.
We found out Chelsea donated $5,000 Tuesday to an online relief fund. Lena Dunham also pitched in $500. Their donations went to YouCaring -- a crowdfunding site -- which started an account for victims of the tragedy and their families.
Other celeb donors include Robin Williams' daughter, Zelda, who gave $250 ... Nick Zinner from the Yeah Yeah Yeahs gave $250 ... and Oakland Raiders offensive coordinator Bill Musgrave dropped $5,000 in the bucket.
Art and technology app VSCO is based in the Bay Area and pitched in $7,500.
The fund has raised more than $540,000 as of Thursday, with a goal of $750k.