Golden State Warriors Donate More Money to Oakland Fire Relief
Golden State Warriors
Players, Coaches Donate $75,000
... To Oakland Fire Relief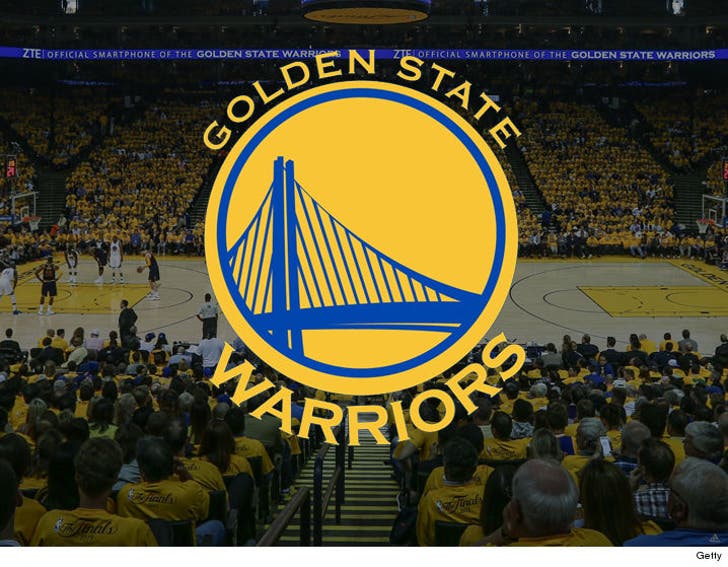 Breaking News
Golden State Warriors players and coaches have stepped up to donate $75,000 to the Oakland fire relief efforts ... just days after a deadly warehouse blaze took the lives of 36 people.
Steph Curry, Draymond Green and fellow Warriors teammates made a brief PSA at practice asking fans to contribute to the cause.
"We're all devastated by the recent Oakland fire that claimed so many lives and affected so many others," Curry says. "As players, we are joining forces to make a donation to the relief efforts."
The donation comes on top of the organization's $50,000 contribution to relief efforts announced last Saturday.