Pitbull Releases Florida Tourism Contract, State Paid Him $1 Million
Pitbull
FL Paid Me $1 Mil
To Take State Worldwide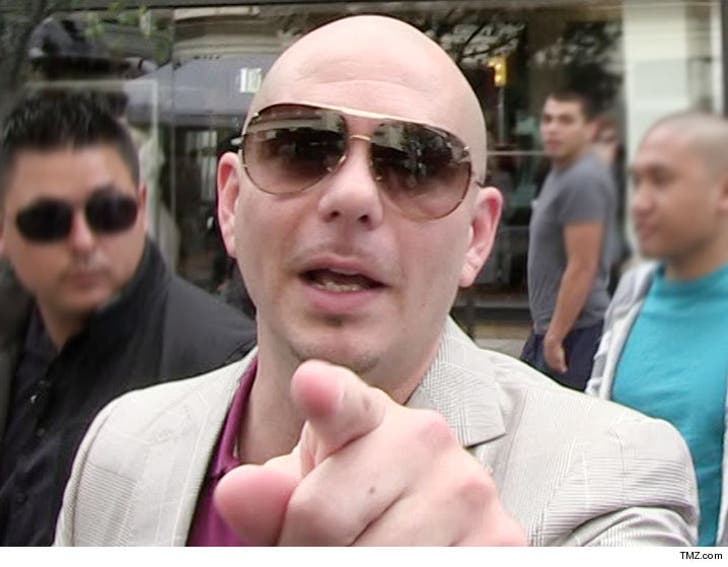 Breaking News
Pitbull went public with the contract he signed with Florida -- revealing the state paid him a ton of money to be its ambassador -- but he only did it after a politician pushed him into a corner.
Pitbull released details of the 2015 deal he struck with the Sunshine State. The bottom line is he got a cool million bucks for one full year of promoting the hell out of Florida by doing a televised New Year's Eve celebration ... which aired on FOX. His "Sexy Beaches" music video was also used as a promotional tool for Florida.
The contract even required him to be a travel agent of sorts, creating 6 different "Pit Packages" ... which were sweepstakes for travel packages to the state.
Florida state's Speaker of the House Richard Corcoran had filed a lawsuit asking a judge to allow Pitbull's deal to be made public. As we reported ... Pitbull's company had threatened to sue if representatives leaked the "trade secrets" in his contract.
Mr. Worldwide beat him to the punch and tweeted the document.
For his part, Rep. Corcoran gloated a bit ... saying he was only trying to protect taxpayers and "ensure transparency is the rule and not the exception in state government."