'16 and Pregnant' Star Valerie Fairman Dead of Presumed Overdose
'16 and Pregnant' Star
Valerie Fairman Dead of Presumed Overdose
Valerie Fairman -- the 23-year-old star from the reality show "16 and Pregnant" -- has died and her family tells TMZ it appears to be an overdose.
Valerie's mom tells us she was at a friend's home in Coatesville, Pennsylvania Wednesday when the friend repeatedly called for Valerie, who was in the bathroom, but she did not come out. We're told the friend broke down the door and found her unresponsive.
The coroner is conducting toxicology tests to determine the exact cause of death but we're told it appears to be an OD.
Valerie's child, 7-year-old Nevaeh, is currently with her mom.
As for Valerie, she has been arrested a number of times. The charges include prostitution and, just last week she was busted for resisting arrest and providing false ID to law enforcement. She attempted to run from cops, who subdued her.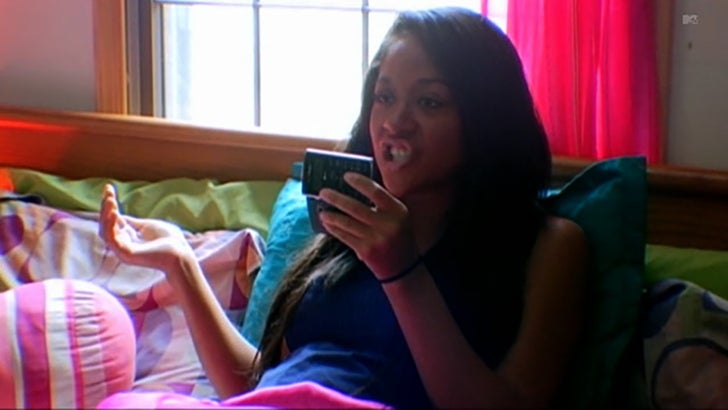 MTV