'Bridalplasty' Murder Suspect Charged in Death
'Bridalplasty' Contestant Lisa Marie Naegle
Suspect Charged in Murder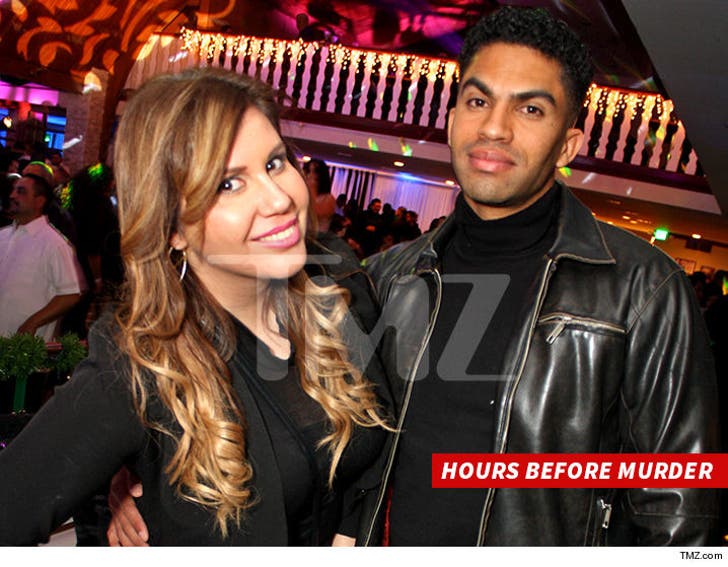 EXCLUSIVE
Jackie Jerome Rogers has been formally charged with the murder of Lisa Marie Naegle ... and we've learned the death penalty is off the table.
The L.A. County D.A. has charged Rogers with murder with special circumstances ... using a deadly and dangerous weapon. TMZ broke the story, Rogers confessed he struck Naegle in the head 7 times Sunday after she told him she was going to end her affair with him and try and save her marriage.
Rogers told cops where to find Naegle's body ... in a shallow grave in his L.A. area backyard.
We're told although it could be filed as a death penalty case because of the special circumstance, the D.A. has decided not to seek it ... presumably because it more resembles a "crime of passion."
If convicted, Rogers faces 26 years to life in prison. The D.A. is recommending his bail be set at $2.02 mil.