Randy Moss: I'm at War with Baby Mama ... She's Why I Retired Early
Randy Moss:
I'm at War with Baby Mama
... She's Why I Retired Early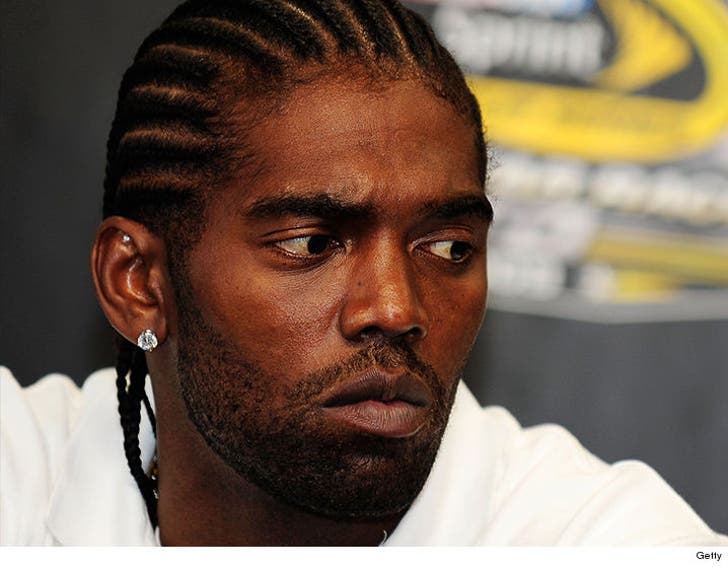 Exclusive Details
Randy Moss is going scorched-earth on the mother of his children -- claiming he retired from the NFL early to take care of his kids while his ex dealt with a $4 million drug addiction ... a claim the woman's family adamantly denies.
The ex-NFL superstar aired it all out on a Twitter rant Tuesday morning -- accusing the mother of his children of blowing $4 million on drugs ... and saying she's abandoned her kids.
He added, "Retired because my kids needed me! im here for the REAL father's tht understand our position in life."
We reached out to the woman targeted in Moss' attack -- and spoke with her mother who tells us the drug allegations are simply untrue. She told us her daughter got help for an issue a few years ago but hasn't had problems since.
She also said it's Moss who's blocking her daughter from seeing the kids.
Moss ended his rant with a message for his ex -- "I love and kiss on my children everyday! Can u say the same?"