Suspect Charged With Murder In Death of 'Step Up' Actress
'Step Up' Actress
Suspect Charged With Murder ...
Death Ruled a Homicide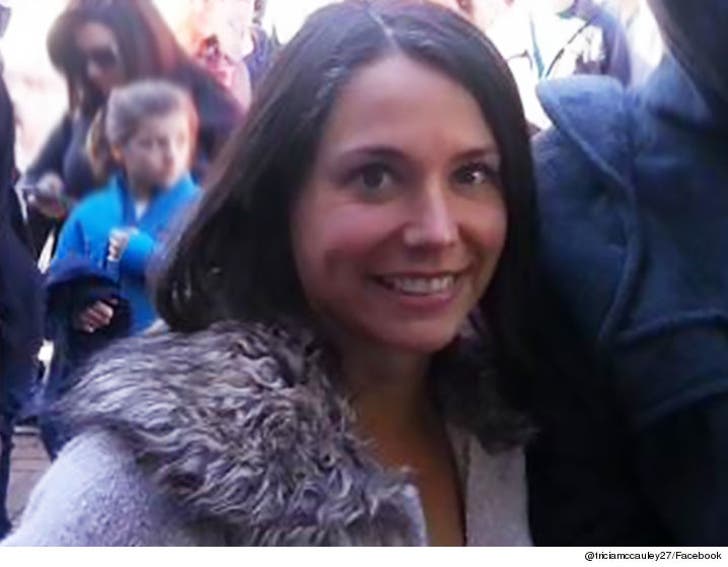 Breaking News
The man arrested in connection with the death of an actress from "Step Up" has officially been charged with murder.
29-year-old Adrian Johnson was just slapped with a first degree murder charge Tuesday after Tricia Lynn McCauley was found dead in her car in Washington D.C. the same morning.
The medical examiner's office reportedly determined she died from asphyxia -- strangulation.
As we reported ... cops say Johnson and McCauley did not know each other. It could be a carjacking ... cops say Johnson was seen driving Tricia's car.
Tricia was a stand-in for Jenna Dewan Tatum in "Step Up" in 2006, as well as a yoga instructor in the D.C. area. She was 46.