Dez Bryant Blasts Cris Carter ... Immediately Apologizes
Dez Bryant
Blasts Cris Carter
... Immediately Apologizes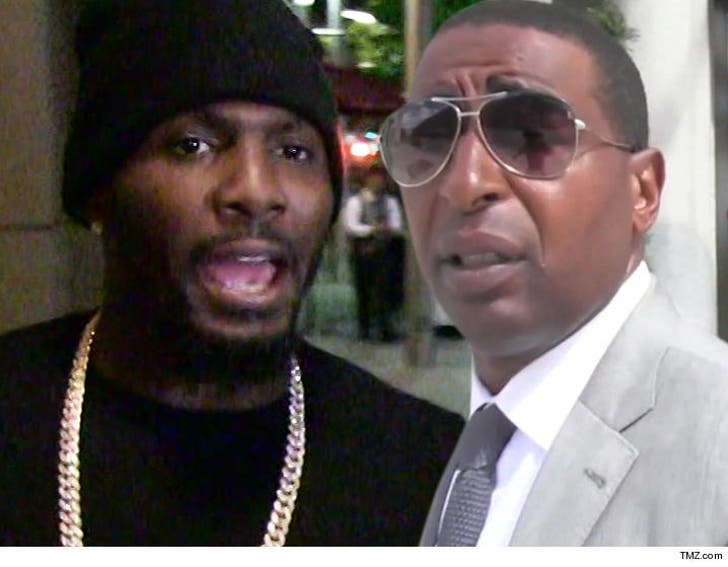 Breaking News
Dez Bryant fired back at Cris Carter on Thursday ... after the NFL Hall of Famer blasted him on "Undisputed" ... but now Dez is now trying to de-escalate this situation.
It started Thursday morning when Cris was VERY critical of Dez -- saying his performance over the weekend was not typical of a #1 receiver. At one point Cris said of the WRs who've been targeted 90 times this season, Dez is "the absolute worst."
Dez responded on Twitter saying, "Man you a puppet ... I'll see you around."
Minutes later he deleted the post and said, "I apologize it's not worth it."
Guessing we haven't heard the last of this ...