Philip Rivers Holds Back Tears Talking Chargers Move To L.A.
Philip Rivers
Fights Back Tears Talking Move To L.A.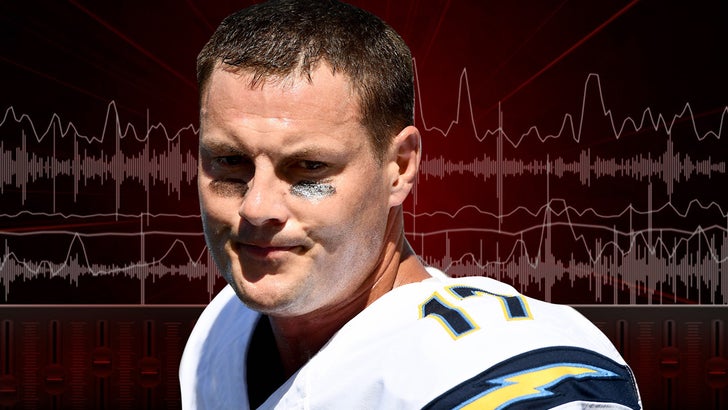 KLSD-AM
Chargers quarterback Philip Rivers is torn about the team's decision to relocate to L.A. ... saying he's still numb from the news and that "it hasn't really settled in."
Rivers -- who's spent his entire 13 year career in San Diego -- gets emotional talking about the move, saying he's sad to leave the city ... but hopes fans still cheer for his team.
Check out the clip ... Rivers admits he held back tears throughout the interview with "Hardwick and Richards" on XTRA 1360 Fox Sports San Diego.