Jackie Evancho's Transgender Sister Undergoing Reassignment
Jackie Evancho
Transgender Sister Undergoing Reassignment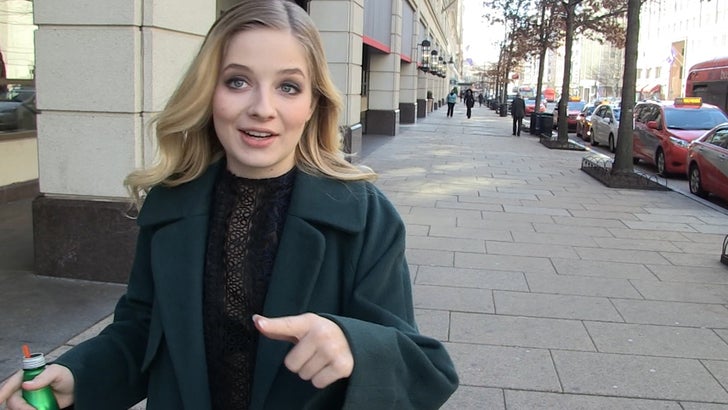 TMZ.com
Jackie Evancho's transgender sister will undergo surgery to begin reassignment the same week Jackie belts out the national anthem at Donald Trump's inauguration ... TMZ has learned.
Sources close to the Evancho family tell us Jackie's sister, Juliet, "can finally be herself" after she goes through the procedure in Philly. We're told the surgery had been in the works for months, and her absence from the inauguration is NOT in protest to Trump or Mike Pence's stance on LGBTQ rights.
We caught up with Jackie Wednesday in D.C. ... where she talked about Juliet's big day.