Akon Says Donald Trump Has Made Americans Targets
Akon
Trump Has Made Americans Targets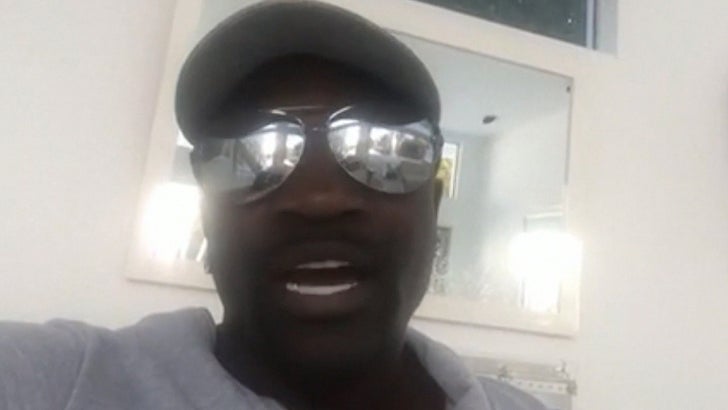 TMZ.com
Akon is really scared ... because he travels abroad a lot and thinks Donald Trump has put a big fat target on his head.
The singer thinks it's not just Americans whom Trump has put in danger, it's Canadians too, because foreigners lump us both together. That means Justin Bieber and Drake are also vulnerable.
The silver lining ... Akon thinks Trump didn't fully understand the power of the word and the pen, but maybe now he does.