Browns Star Andrew Hawkins Believes In Vince Young NFL Comeback
Browns Star Andrew Hawkins
I Believe In Vince Young's Comeback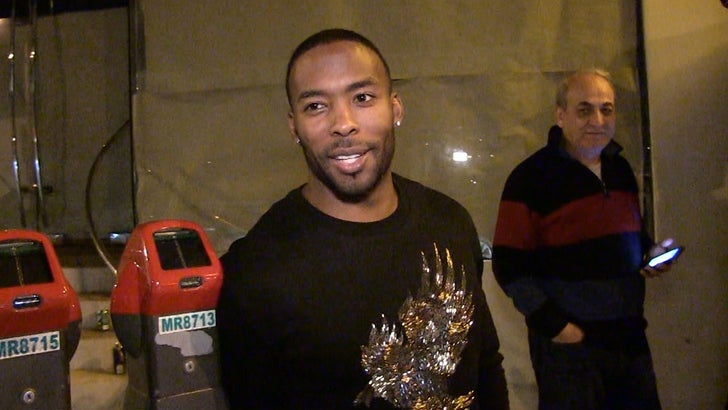 TMZSports.com
Think Vince Young is too old for an NFL comeback? THINK AGAIN ... 'cause Browns star Andrew Hawkins says "anything is possible," and he's the proof.
33-year-old Young -- who signed with an agent and announced his plans to return to football Wednesday -- hasn't played a regular season game since 2011.
But Hawk says not to count him out -- pointing out the odds weren't in his favor to make it as a 5'6" receiver in the NFL.
Check out the clip ... Hawk also talks Browns, Tom Brady and Julian Edelman's beard.