Model Hailey Clauson Is Down With Plus-Size Models, But Passing On Cake
Model Hailey Clauson
Down with Plus-Size Models
But I'll Pass On Bday Cake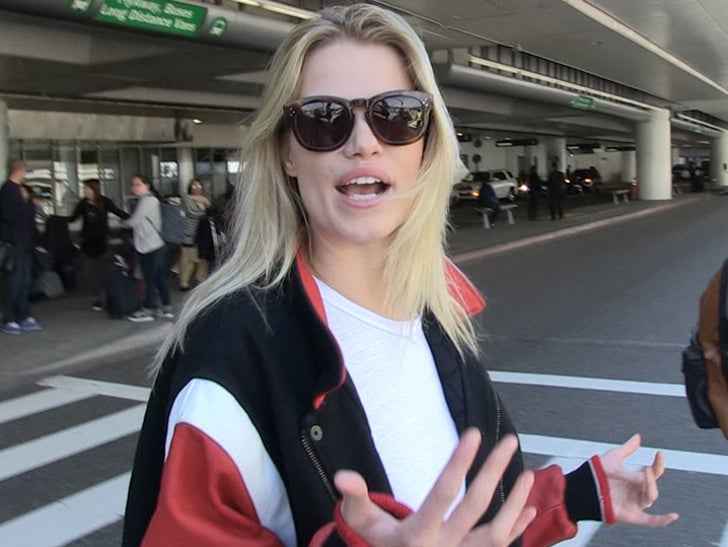 [[omnivirt:video id="6699"]]
Model Hailey Clauson is all about the plus-size model movement, but only from the sidelines ... based on what she told us about her birthday celebration, anyway.
We got Hailey at LAX -- she turned 22 on Tuesday -- and she made it clear she wouldn't be indulging too much ... due to work. Translation: I don't wanna look fat for a photo shoot!
Still, she's clearly happy hers isn't the only body type killing it in modeling these days.
Bottom line? Hailey's gonna have her cake, and eat it too. Later.