Dodgers' Manager Dave Roberts: We're World Series Contenders
Dodgers' Manager Dave Roberts
We're World Series Contenders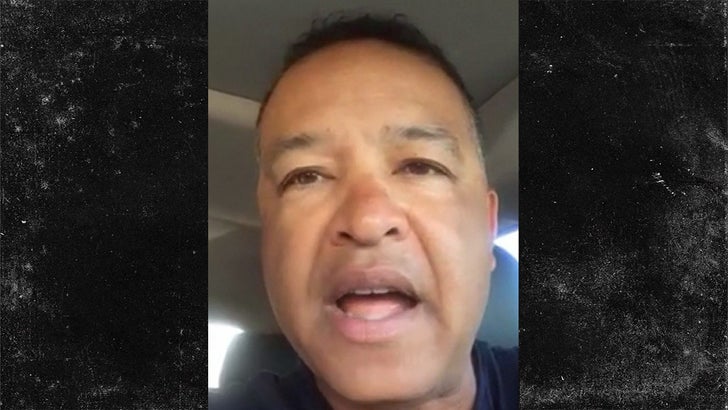 TMZSports.com
Good news for Dodgers fans ... manager Dave Roberts says there's no reason why the team shouldn't be right in the World Series race this season.
TMZ Sports spoke with the Blue Crew skipper who's clearly fired up about his squad this year as they get tuned up at Spring Training in Arizona.
We also spoke with Roberts about Yasiel Puig and the break-in at his L.A. home ... and Roberts tells us the MLB star was "heartbroken" over the incident.
The bigger issue, Roberts says ... even though Puig can afford to replace the missing items, he feels violated and that sucks.
One last thing ... Roberts owns a winery, Red Stitch Wine -- and he says it might be the BEST celeb owned vino on the planet!