Charles Barkley Blasts Trump ... Over NCAA Bracket Diss
Charles Barkley
Blasts Trump
... Over NCAA Bracket Diss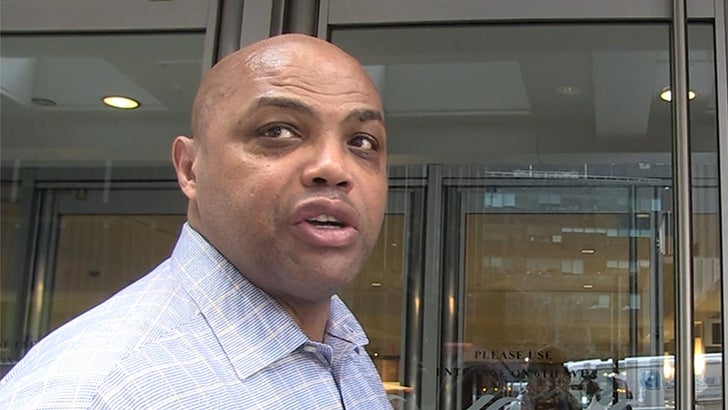 TMZSports.com
Charles Barkley's approval rating of Donald Trump is trending DOWN ... 'cause Sir Charles is mighty displeased at the POTUS decision to diss a Presidential tradition ... the annual NCAA tournament bracket.
Barack Obama participated in the Madness of March every year by filling out a bracket like millions of other Americans ... but not Trump, who recently announced he planned to skip it.
Barkley covers the tourney for Turner Sports, and when we got him out in NYC he was all worked up about the Prez skipping the festivities ... and a number of other things as well.
It's not too late Donald ... change your mind.