Miguel Brushes Off Woman's Claim He Exposed Her Breast as Preposterous
Miguel
Brushes Off Sexual Assault Claim ...
Not Worth Me Answering!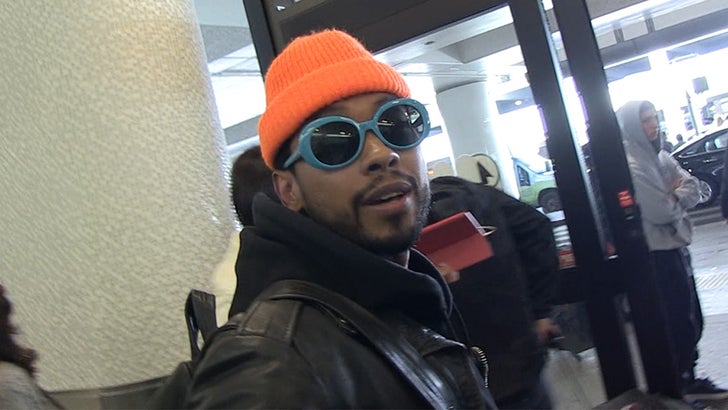 TMZ.com
Miguel isn't batting an eyelash at a woman's claim that he forcefully exposed her breast -- saying it's nothing more than a cry for attention ... and not worth his time.
We got the singer Thursday at LAX, where our camera guy asks what his take is on a University of New Mexico student taking to IG and publicly accusing him of sexual assault.
Watch -- Miguel chalks it up to the times and people's thirst for the spotlight. It's interesting though ... he brushes off the allegation without an outright denial.
Waiting for your permission to load the Instagram Media.