Eva Longoria Loves Fellow Empire Star Nia Long! (VIDEO)
Eva Longoria
Loves Fellow Empire Star Nia Long!!!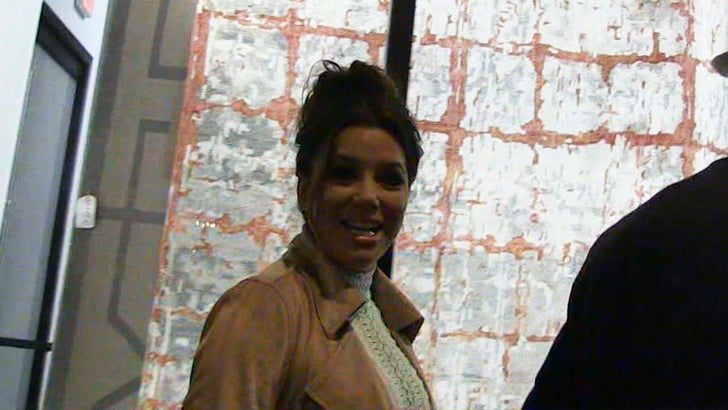 TMZ.com
Eva Longoria indirectly sided with Nia Long in the "Empire" feud, declaring her love for the actress.
Eva was leaving Catch in WeHo Friday when she told our photog how she feels about Taraji P. Henson's nemesis. We broke the story the 2 were at war and Nia was so difficult on set the hair and makeup crew lodged a formal complaint.
Production sources say Eva was the big guest star who immediately followed Nia's stint on set, and everyone loved Eva.