Nick Diaz Called Out By Boxing Great ... Let's Fight, You Redneck Coward
Nick Diaz
Called Out By Boxing Great
Fight Me, You Redneck Coward
Nick Diaz just got verbally SMACKED by an ex-boxing champ who says Diaz is nothing more than a coward from a redneck city (sorry, Stockton) who's afraid to fight a real pugilist.
The boxing great is Jean Pascal, former WBC, IBO, and The Ring magazine light heavyweight champ, who says he's sick of UFC guys claiming they can hang with REAL boxers.
Pascal ALSO says he's got a real problem with the way Nick trashed his buddy, GSP, before they fought back in 2013 and thinks Nick needs to be taught a lesson in humility.
You gotta check out the video ... the guy GOES OFF. Question now is, will Diaz respond?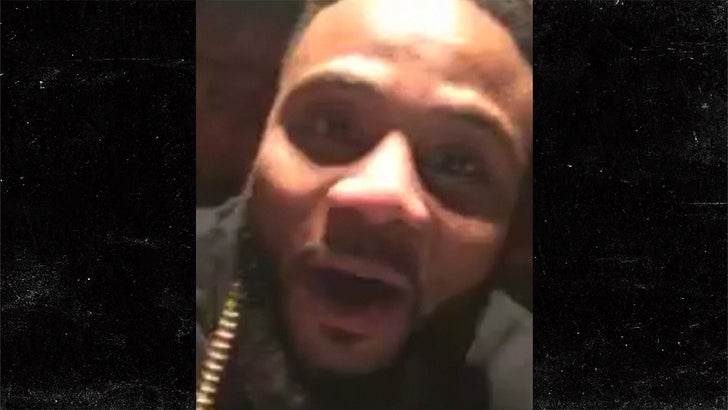 TMZSports.com