Kim Kardashian Looks for Surrogate for Third Child, Pregnancy Not an Option
Kim Kardashian
Looks for Surrogate for Third Child
Pregnancy Not an Option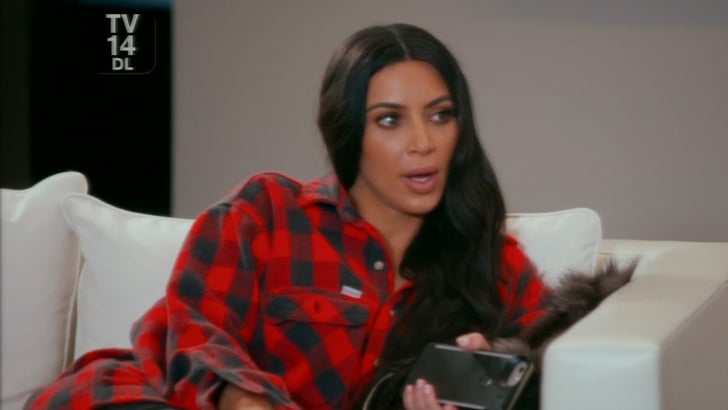 E!
Kim Kardashian opened up about a story TMZ broke in December 2015 ... no more pregnancies for her.
Kim says she wants a 3rd kid badly, but surrogacy seems to be her only option.
As we reported, she suffers from placenta accreta -- a potentially life-threatening condition caused when the blood vessels and other parts of the placenta grow too deeply into the uterine wall.
Kim underwent surgery on her uterus to correct the problem, but it was unsuccessful.