Jas Prince Goes Hard for Drake Dough, Sues Birdman Directly
Jas Prince
Sues Birdman Over Drake Contract ...
Shady Deals Gonna Cost Ya
Jas Prince is following through on the promise his father made -- going directly after Birdman to get the millions in Drake profits the Cash Money honcho's been sitting on ... according to a new lawsuit.
In the new legal docs, obtained by TMZ, Jas calls out Birdman and his brother Ronald "Slim" Williams -- co-founders of Cash Money -- for failing to pay up on the Drake deal.
Quick backstory: Jas discovered Drizzy, hooked him up with Aspire Music Group to manage him, and Cash Money to be his label. As a result, Drake's Young Money contract calls for Jas and Aspire to get paid.
And that's the problem ... according to the suit, Birdman's blowing off his contractual duty to pay Aspire Music one-third of his Drake profits. He also signed Drake to an exclusive deal in January 2013, but according to docs ... that new contract breached Drake's original one, and cheated Aspire out of $4 million.
Aspire filed the new lawsuit, but sources connected to the case tell us Jas is calling the shots ... as he now owns a chunk of Aspire. He'd previously sued Cash Money, but we're told Jas is going harder than ever now to get the money straight from Birdman.
How hard? One of Aspire's attorneys is Marc Kasowitz, who also famously reps President Trump.
We've reached out to Birdman's reps, but no word back.
Just last week, Jas' father ... James Prince vowed he would get the money Birdman owes his son AND Lil Wayne. Based on his words, someone's ass is on the line in this case.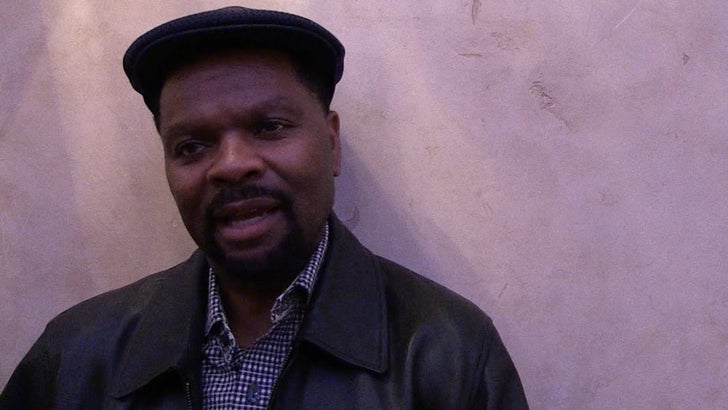 4/12/17
TMZ.com