Brooke Hogan Finds Lost Dog Safe and Sound!
Brooke Hogan
I FOUND MY LOST DOG
... She's Safe!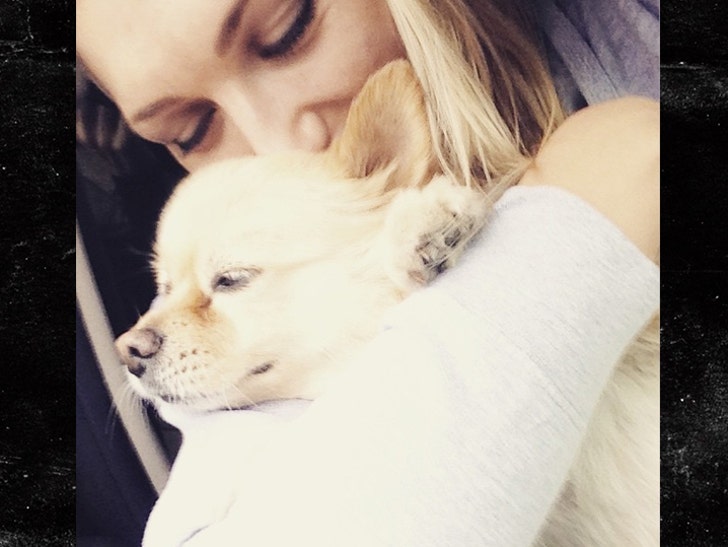 Exclusive Details
Great news ... Brooke Hogan's missing dog, Molly, has been FOUND -- and she's alive and well and totally not eaten by coyotes!!!!
As we previously reported, Molly -- an 11-year-old Pomeranian -- went MIA on Monday night while Brook's friend was dog sitting.
The big fear ... Molly was lost in the San Fernando Valley which has an issue with coyotes hunting small pets. Jessica Simpson's dog was snatched a few years ago.
Brooke tells us a Good Samaritan found Molly after a 24 hour search and posted her photo on a lost dog website. The person who found Molly was several miles away from where she went missing.
Brooke sent us a thank you message once she got Molly home safely.