Madonna's Obsessed Fan Wants Trial Date Changed, Offended by 9/11 Start
Madonna's Obsessed Fan
9/11 Trial Start Doesn't Work!
I'm a Retired Firefighter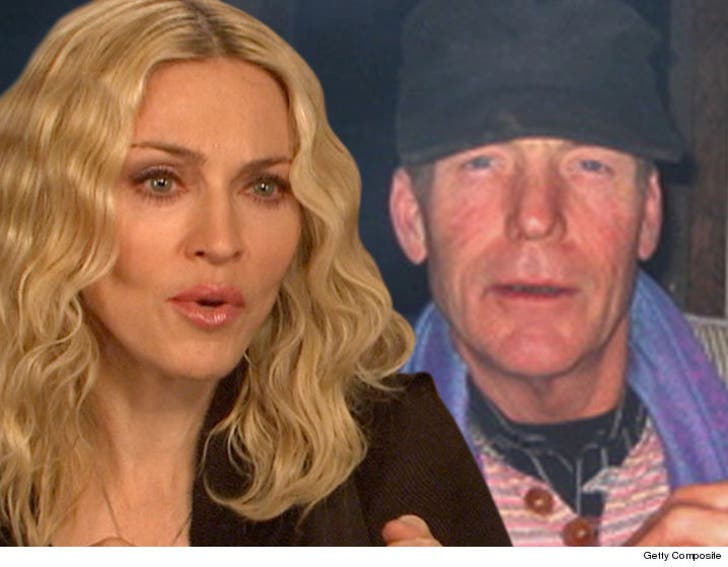 EXCLUSIVE
Madonna's obsessed fan is ready to take New York City and its cops to court for an alleged beatdown, but he's not down to do so on 9/11 ... out of respect for his fellow firefighters.
Robert Linhart's suing the city, claiming NYPD officers roughed him up while arresting him in 2010 outside Madonna's home. On Tuesday, the court scheduled the trial to start on September 11.
Linhart and his attorney, Pete Gleason, are pissed because they're both retired members of FDNY. Gleason tells TMZ lower Manhattan courts should be closed on 9/11 in remembrance of officers who died responding to the World Trade Center.
They are petitioning the court to move the start date, ASAP.
As we reported ... Linhart was seeking a $5 mil settlement from NYC to make his lawsuit go away. City attorneys balked at that figure.