Joe Mixon Drafted By Bengals In 2nd Round of NFL Draft
Joe Mixon
Drafted By Bengals in 2nd Round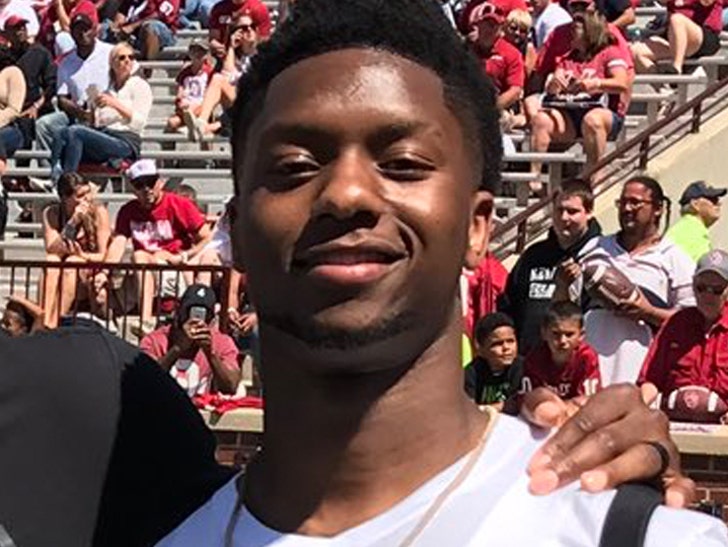 Breaking News
The Cincinnati Bengals selected the ex-Oklahoma star in the 2nd round of the Draft Friday night -- 48th overall -- despite the running back's troubled past.
Mixon wasn't invited to the NFL combine after video was released showing him brutalizing a female student back in 2014 ... but many experts predicted he could be picked as high as the 2nd round, or fall off the board completely.
Mixon and the female student met privately last week and settled her lawsuit she had filed against him, both agreeing to move past the situation.
The Bengals clearly believe Mixon has made the correct adjustments to take a chance on him this high in the draft.