Met Gala 2017 Had Stars Coming and Going from The Mark Hotel Red Carpet
Met Gala 2017
Celebs Hit the Mark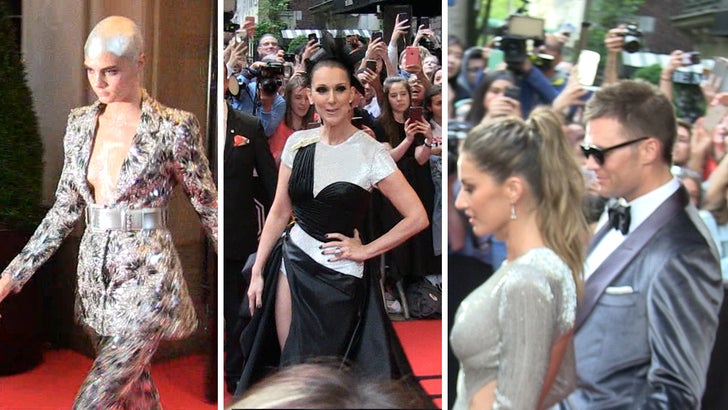 TMZ.com
The Met Gala just kept on going Monday night ... with big stars making a big exit at The Mark Hotel.
Check out the clip of some of the best dressed leaving and then coming back to the famous hotel, which is just a stone's throw from the Met.
You see Tom Brady and Gisele, Anna Wintour, Celine Dion, Cara Delevingne and Selena Gomez making their escape earlier in the day ... and later Halle Berry, Sarah Paulson and Lupita Nyong'o circling back around ... not nearly as fast, though.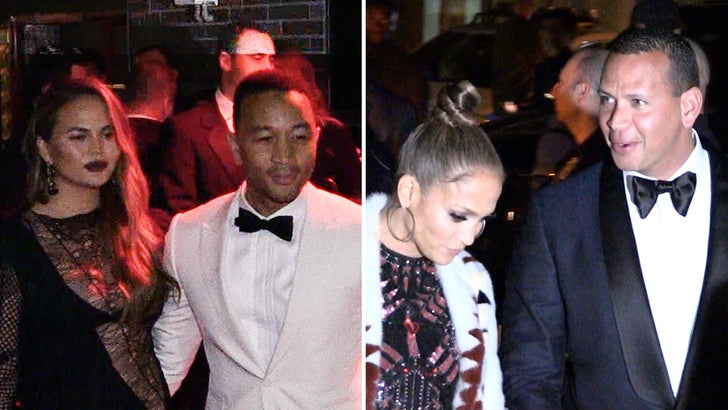 TMZ.com