Michael Rapaport Says 'Racist Fans In Boston Are Disgusting'
Michael Rapaport
'Racist Fans In Boston Are Disgusting'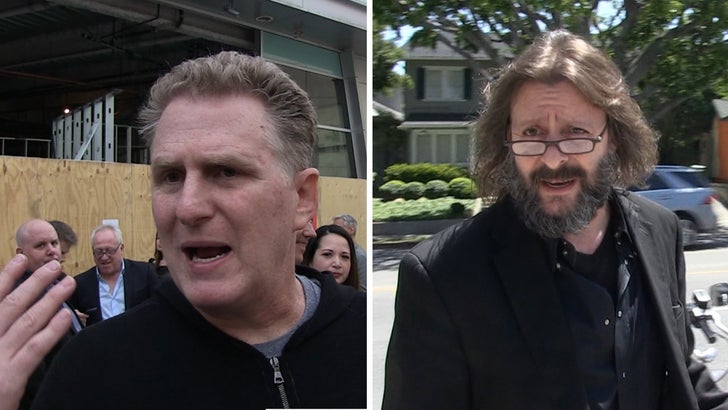 TMZSports.com
Michael Rapaport says the scumbag who hurled racist taunts at Orioles star Adam Jones should be banned from all MLB games for life ... period.
Rapaport is really pissed off about the situation -- with Jones claiming Red Sox fans yelled the n-word at him during the Monday night game at Fenway Park.
Rap -- a huge Yankees fan -- said the fans behind the taunts are disgusting and should never step foot inside an MLB stadium ever again.
We also spoke with Judd Nelson who's also upset -- and says he's shocked the other people in the stands didn't "take care of that guy."
Translation -- non-racists shoulda beat the racist's ass.
For what it's worth, Jones received a very warm ovation from the fans in Beantown before his first at-bat Tuesday night. Pretty awesome.