Kelly Slater Says Victoria's Secret Model Marisa Miller Is The Best Celebrity Surfer
Kelly Slater
Best Celebrity Surfer?
... Hot Model Marisa Miller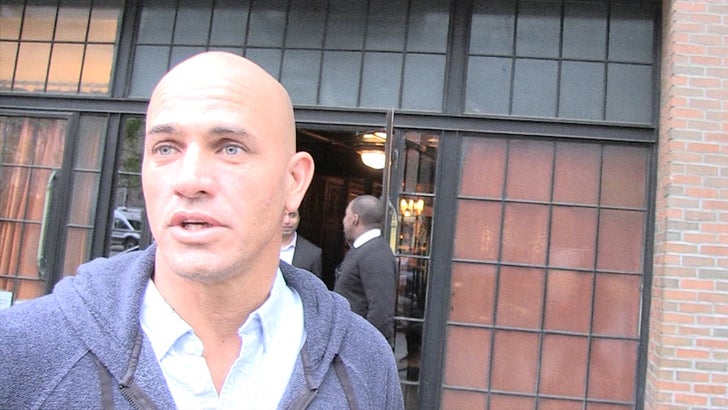 TMZSports.com
Kelly Slater -- the Michael Jordan of surfing -- is about to tell the world who the best celebrity surfer around is ... and sorry guys ... his pick ain't one of the fellas.
We had to surf talk with Kelly when we got him out in NYC promoting his Outerknown clothing line, and wanted to know who the world's most famous surfer is ... who's not actually a surfer.
Our guys gave Kelly a lot of options, like Jack Johnson, Jimmy Buffett, and Eddie Vedder ... but the first name out of his mouth was Victoria's Secret and SI Swimsuit model, Marisa Miller.
We looked it up ... Marisa's a legit real deal shredder, but we'd be lying if we didn't say some of the google results we got were kinda distracting from our research.