Paul Walker Gets Statue Pitch from Surfer Bros at City Council Meeting
Paul Walker
Surfer Bros Beg City Council for 12 Foot Statue ...
'A Beacon of Headlights'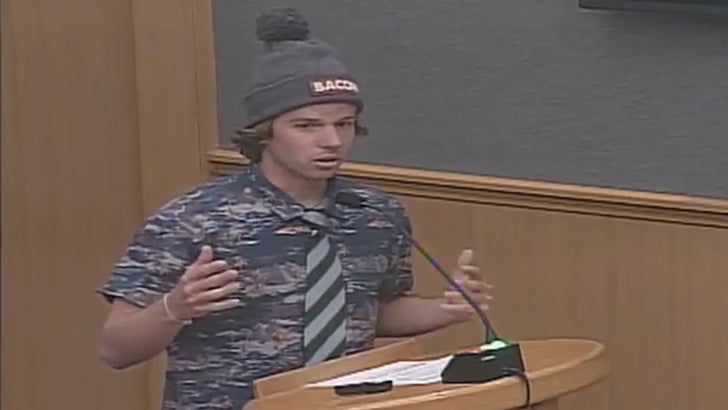 3/27/17
Paul Walker could be standing tall in San Clemente thanks to some surfer bros who begged the City Council for a statue of their hero "in the midst of gnarly times."
Self-proclaimed freelance journalist Chad Kroeger made the pitch at last Tuesday's meeting, and his rationale for the 12 foot Paul statue is comedy gold ... and also, kinda touching. Chad's buddy gets up there too for some fond words on "unifying figure" Paul.
Dude, we can't even describe it ... you just have to watch this.