Howard Stern's Reason for Skipping Radio Show Last Week
Howard Stern
I Took the Day Off Because ...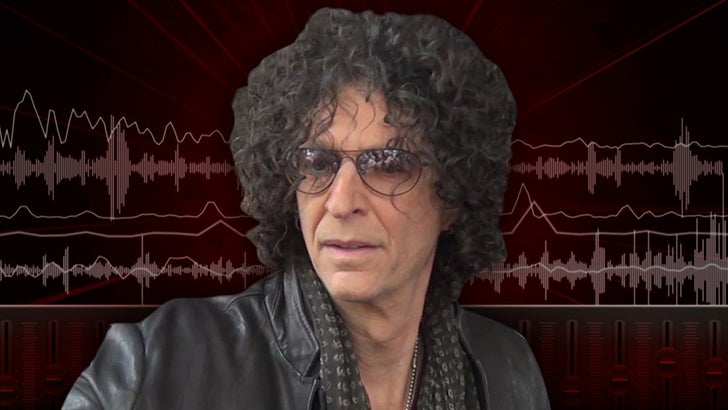 SIRIUSXM
Howard Stern returned to the airwaves Monday and he was pretty dumbfounded -- why all the fuss over a day off?
The self-proclaimed "King of All Media" addressed what many considered a controversial day off last week. You'll recall the Internet went into a frenzy Wednesday when Stern was a no-show for his SiriusXM radio show.
There was a bunch of speculation as to why Stern took the day off, including a death in the family. Fans were stunned ... claiming Stern's NEVER taken a day off before.
But the shock jock addressed the subject head-on Monday ... clarifying that it wasn't a personal day. It was a sick day.
Not to worry ... it's clear he's fine, since he joked about the bizarre episode.