UFC's Michael Chiesa Says 'Kevin Lee Hits Like A Bitch!'
UFC's Michael Chiesa
'Kevin Lee Hits Like A BITCH!!'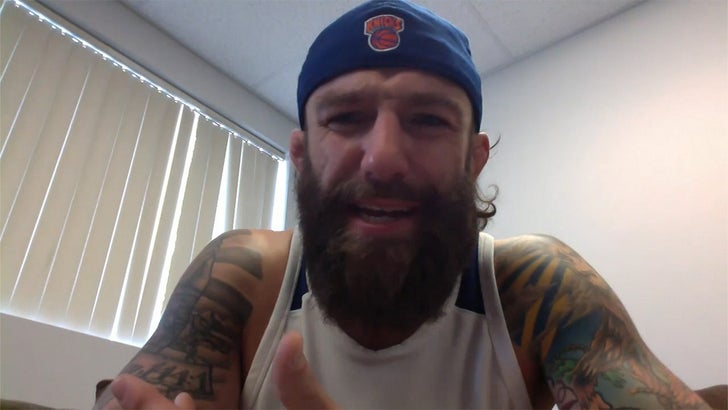 TMZSports.com
Kevin Lee punches like a straight-up bitch ... so says Michael Chiesa, the fighter who got socked in the face by Lee at last week's big UFC media event in Dallas.
The punch punctuated ANOTHER crazy UFC media event that also included Jon Jones admitting he blew a ton of coke before fighting Daniel Cormier back in 2015.
We spoke with Chiesa about the brawl and the 7th ranked UFC lightweight said he's more confident than ever he'll crush Lee in June because the guy ... well ... "He hits like a bitch."
"That dude ran up on me and landed a flush right hand, and I ate that thing like it was breakfast."
Of course, Lee feels differently and vows to "beat the f*ck" out of Chiesa when they face off on June 25th.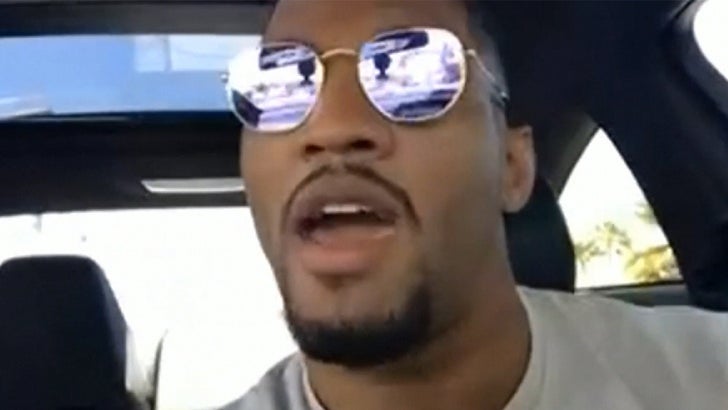 5/15/17
TMZSports.com