Taylor Hicks Says Chris Daughtry Not 'Idol' Judge Material 'Cause He Didn't Win
Taylor Hicks
Daughtry's No 'Idol' Judge ...
They Need a WINNER!!
Taylor Hicks is definitely NOT on board with Chris Daughtry being considered for an "American Idol" judge and his reason is simple -- he's a loser.
Ok, slight exaggeration ... Taylor's actual point is Chris didn't WIN 'Idol' ... like he did back in season 5, and he stressed that during an interview on Domenick Nati's iHeartRadio show. Mr. Soul Patrol was pretty blunt about it when asked about who should join Katy Perry.
Remember, Chris finished 4th during the season Taylor won.
So, would Taylor consider the gig ... and is 'Idol' even interested in him? He entertained both questions.
Taylor says the interview was taken out of context and he's since texted Chris to smooth things over ... we're told it's all good.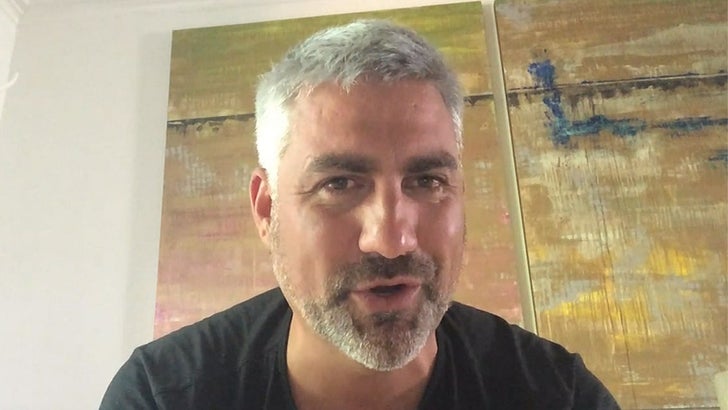 TMZ.com