Treach Wants Funkmaster Flex Fired Over Tupac Attack
Treach
Wants Flex Fired for Tupac Diss ...
Threatens Ninja Skills!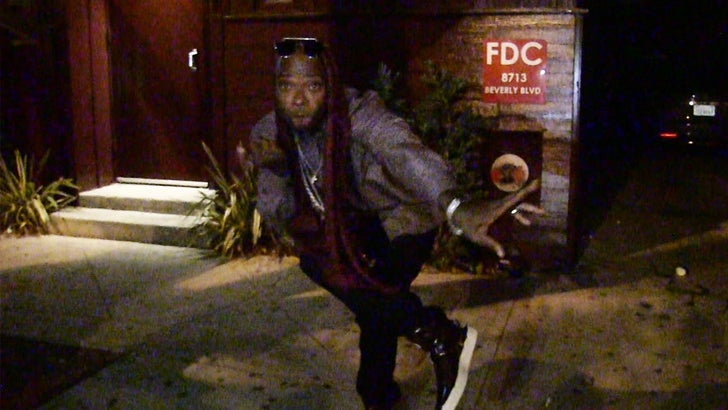 TMZ.com
Loyalty to Tupac Shakur has no expiration date ... according to Treach, who's putting more pressure on Funkmaster Flex and demanding Hot 97 terminate the DJ for dissing 'Pac .
TMZ broke the story ... Treach has been enraged since Flex claimed Tupac actually shot himself in 1994, but blamed Notorious B.I.G. for it instead. He was still heated when we saw him Tuesday night outside L.A.'s Peppermint Club.
Naughty By Nature's frontman insists Flex won't be able to book gigs anywhere in the country when he's done with him. We suspect Treach had a little to drink ... based on the ninja moves he threatened to unleash on Flex.
He should stick to diss tracks, like "Woooh." Way more intimidating than the ninja stuff.