Greg Gianforte's Congressional Campaign Supported by Sheriff Working 'Body Slam' Case
Greg Gianforte
Sheriff Cops to Backing Him
... Politically, At Least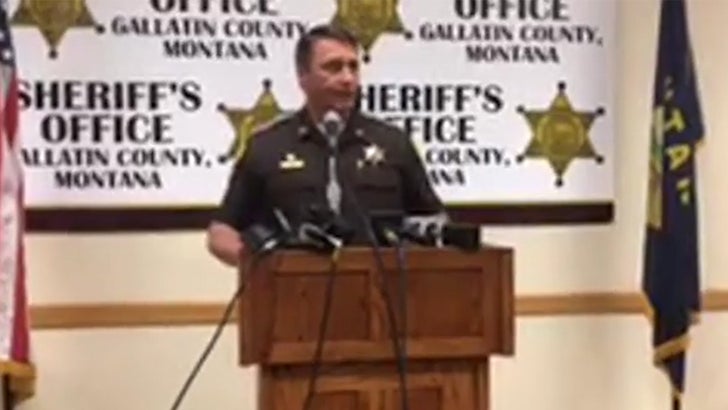 KTMF
The cop who cited Greg Gianforte for allegedly body slamming a reporter ... has also supported the candidate's run for Congress.
Gallatin County Sheriff Brian Gootkin admitted making a donation to Gianforte's campaign during a Thursday news conference. The Sheriff also said he's interacted with Gianforte socially, however he insisted it would not be relevant to how his department handled the case.
As we reported, Gianforte was charged with misdemeanor assault after reporter Ben Jacobs accused him of the Wednesday body slam. Gianforte's gone radio silent, but through a rep he's put the blame on Jacobs.
Gootkin's news conference came smack dab in the middle of election day. Polls close at 8 PM in Montana.