Michael Irvin Says Odell Beckham Jr.'s Priority Has To Be The NFL And Fame And Money Will Come
Odell Beckham Jr.
Message From Michael Irvin
Focus On Football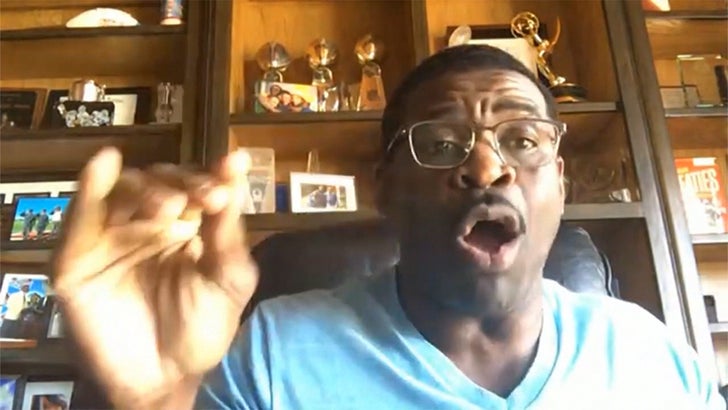 TMZSports.com
Money, fame and girls will come ... but Odell Beckham Jr. has to make football and his teammates the top priority in his life ... Michael Irvin tells TMZ Sports.
We talked to Irvin -- who back in the day was one of the league's best young players -- about the embattled N.Y. Giants star.
We broke the story ... Beckham Jr. missed Giants' OTA (a voluntary practice) on Monday 'cause he was in L.A. ... running drills with Johnny Manziel. He also skipped Tuesday, Wednesday, and Thursday's practice.
It didn't stop there ... Odell bowled with Iggy Azalea (and a group of friends) Monday night in L.A. ... igniting a firestorm of speculation about a possible relationship.
Azalea, and sources close to Beckham both told us they are NOT dating ... but still, Irvin's been there, and his advice to OBJ makes a lot of sense.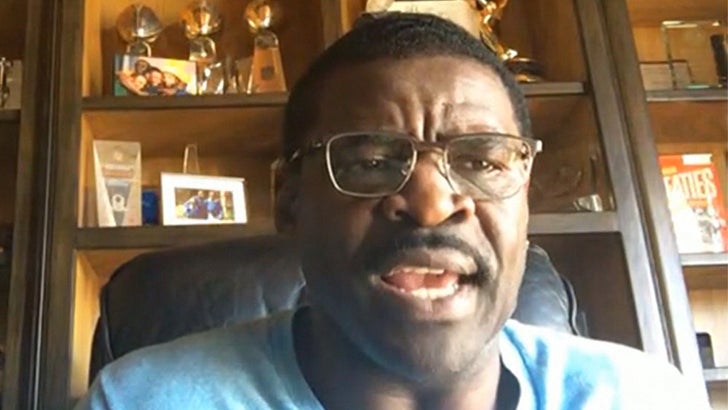 TMZSports.com