Viral Bear Attack Hunter Killed The Bear That Attacked Him
Viral Bear Attack
Hunter Gets His Revenge ...
Kills Bear That Attacked Him
The hunter who got video of a black bear attacking him got his revenge ... he went back and killed the animal.
Richard Wesley tells TMZ ... if the bear attacked him it would surely attack others ... possibly his wife and kids, who also spend time at the family's campsite in ultra-rural Ontario.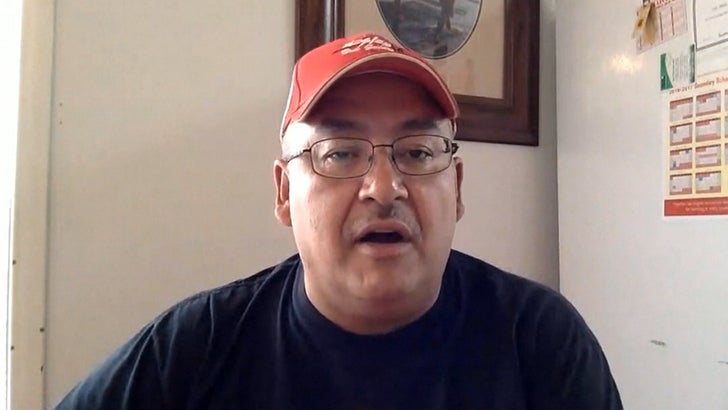 TMZ.com
Richard says the experience reminded him of "The Revenant." He walked away lucky ... a bruise on the elbow.
There's no cell service up in them there parts ... so he and Leo had that in common.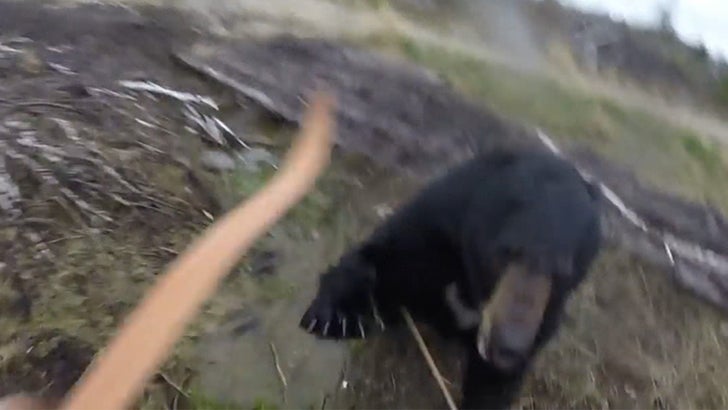 Jukin Media